Dancing a Prayer in open-air
Dancing a Prayer is a reaction against the current coronacrisis that is affecting us all.
The loneliness and restriction of our freedom have never been so precarious.
The panic strikes all around us, like chased wildlife we rebuke unintentionally each other, we avoid as much as possible each other out of necessity and we cut into each other's opinions tirelessly.
Dancing a Prayer is a desire for freedom, a need for simplicity, a need to return to the essentials, a place where we can get lost is peace and quieteness.
We have chosen a unique location where we can fully immerse the audience in the right atmosphere amidst a magical light design led by the setting sun.
Tickets: 20€ 
Performances: 3 and 10 October from 17u
Location: Freme des Granges 3 - 4120 Neupre
Style: contemporary dance with live music
Idea and concept: Elles Grzybek & Michael Lazic
Choreography and dance: Elles Grzybek, en Michael Lazic
Composition music: Michael Lazic
Live music: Michael Lazic
Hosted by Kris Dane
Advice scenery: Frank Lombaers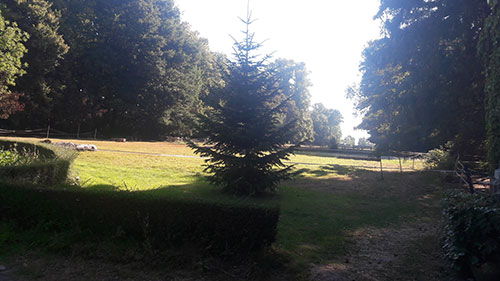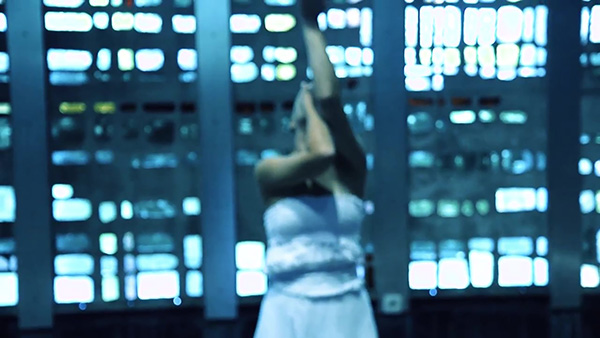 Dancing a Prayer in the theater
Performances: 15,22 en 29 October, 12, 19 en 26 November, 10 en 17 December 2020 at 20u30
Location: theater de Nieuwe Vrede - vredestraat 16 - 2600 Berchem
Style: contemporary dance with live music
Idea & concept: Elles Grzybek & Michael Lazic
Choreography & dance: Elles Grzybek, & Michael Lazic
Composition music: Michael Lazic
Live music: Michael Lazic
Advice scenery: Frank Lombaers